In our literature class, we have been learning some idiomatic expressions!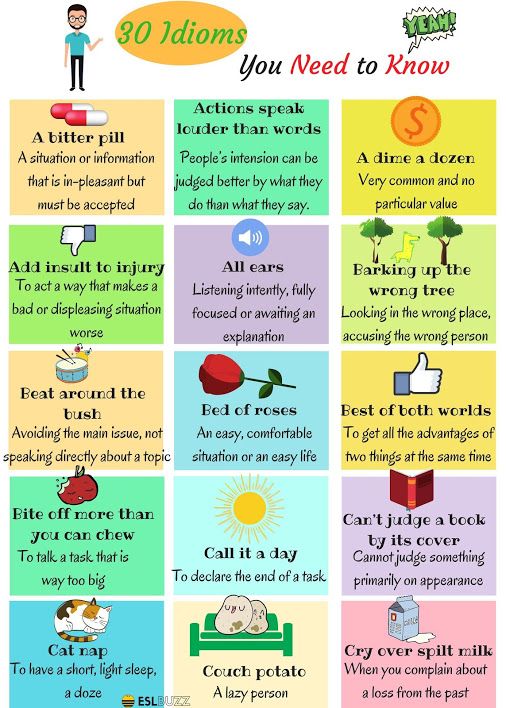 After reading them, we had to do an activity in groups. I was with Silvestre Braun and Ines Galmarini. First, we had to choose 5 idioms and find out the meaning, in order to make a dialogue including them.
Task 1: Dialogue
After that we were told to prepare a poster similar to the ones in the examples above!